Julia Bianchi
My brother and I would like to thank you for the financial support that has been provided to us. The support has been an immense help and given us numerous opportunities while in school and decreased the financial burden, allowing us to focus on our studies. We are forever grateful to the Custodes Libertatis Memorial Foundation for honoring the sacrifice our family has made.

Very Respectfully,

Julia Bianchi
Julia Bianchi, Schreiner University; daughter of Commander Kevin A. Bianchi, USN (Class of 1985). Commander Bianchi was killed in a helicopter accident while serving near Sicily.
https://usnamemorialhall.org/index.php/KEVIN_A._BIANCHI,_CDR,_USN
Kara Muscha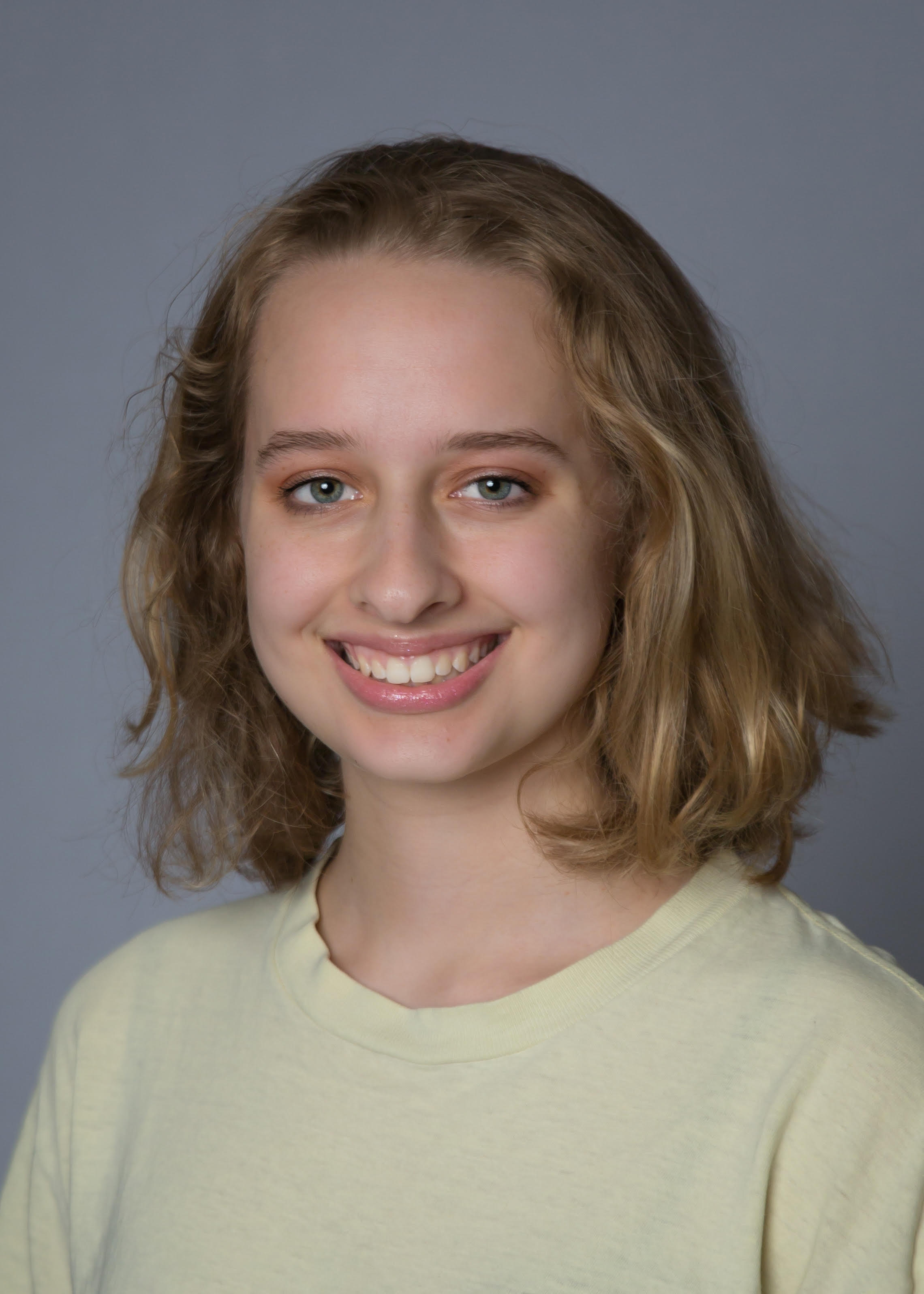 I would like to thank you all for the opportunities you have given me with this scholarship. It has made it a lot easier to get through my college career with the extra support to pay for my books and my housing. There is significantly less stress throughout the semesters as I do not have to worry as much about finances and can focus more on my studies and spend a bit more time with my friends rather than pick up extra hours at my job. It may seem like a small bit of help but it has made all the difference in my past three years of college and I will always be grateful for the support. Everyone is also so incredibly nice in their communication and seems so supportive of me and my studies. It's a great scholarship that has truly made a difference for me. It has been wonderful to see this foundation come and aid those who have suffered losses and keep them going. I will always appreciate the help that the Custodes Libertatis Memorial Foundation has given me.

Thank you,

Kara Muscha
Kelsey E. Donovan
I wanted to sincerely thank you for making this all happen. It warms my heart that there are still people out there affected by September 11th, 2001. There are no words for how appreciative I am for this opportunity. Thank you for your hard work, dedication, and kindness. It is an emotional thought to think about how an institution like the Naval Academy is helping me, knowing how much it helped my dad. It is another link that he and I hold now, after 17 years of his death, and you made that happen. He would be so proud. He cared so much about his job and all that the Navy represented. As always, GO NAVY.

With much respect,

Kelsey E. Donovan
Kelsey Donovan, Wake Forest School of Medicine; daughter of Commander William H. Donovan, Jr, USN (Class of 1986). Commander Donovan was killed while serving at the Pentagon on September 11, 2001. https://usnamemorialhall.org/index.php/WILLIAM_H._DONOVAN,_JR.,_CDR,_USN
MacKenna Stahlman
I wanted to write you to express how grateful I am for the opportunity your organization gave me to study abroad. Because of your generosity, I was able to fall in love with a county that I might not have had the opportunity to visit. During my time in Costa Rica, I got to experience Latin American culture as well as a strong sense of environmental awareness. My time in Costa Rica made me feel stronger in my spanish abilities, and ultimately made me feel closer to my late father who taught me to love the language. Once I came back to school I decided to take an extra semester in order to receive my minor in spanish. Thank you so much for everything you and your organization does for military families. I will never forget your generosity!
MacKenna Stahlman, Pursuing a Minor in Spanish from the College of Charleston, daughter of Colonel Michael Stahlman.
Meaghan Vauk
I am writing to express my sincere gratitude and appreciation to you and the supporters of the Custodes Libertatis Memorial Foundation for your overwhelming generosity with the funds provided to assist in my continuing education at Fordham University. Please be confident that I will use this donation directly toward expenses incurred for transportation during the duration of my undergraduate program. I am truly honored and overwhelmed with emotion by the benevolent support of this patriotic donation made in memory of my Father, Ronald J. Vauk (Commander, USN) who was lost in the 911 attacks on the Pentagon. Again, thank you and all those who made this possible.

Respectfully, Meaghan Vauk
Megan Donovan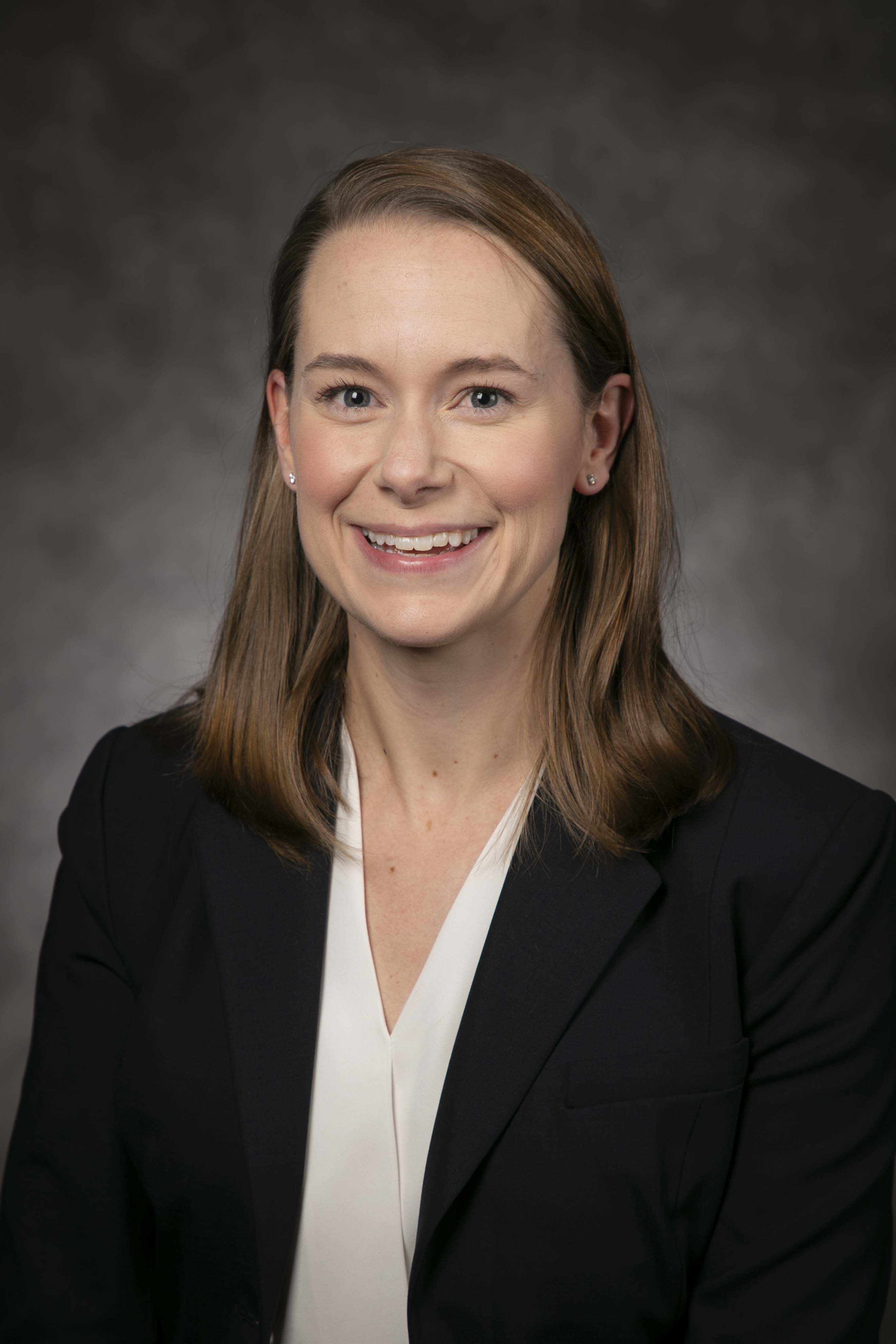 No life is complete without monumental moments, mine just happened to occur on the international stage, at the age of eleven when my father was killed in the terrorist attack on the Pentagon on September 11, 2001. I will never know the depths of friendship shown to me, but I do know this: in the hours after the attack was reported, friends picked me up from school. In the days that followed, friends removed all of the street signs in my neighborhood so news outlets could not find where my family lived. In the weeks that slogged by in a dream-like, half-conscious state, I was never alone. In the months of darkness, friends brought light and food - lots and lots of food. In the midst of my teenage years, they picked me up from parties when I felt uncomfortable. Over the decades, they've kept the memories of my father alive and reminded me about the parts of me that are him. Today, they've championed my educational journey through their support of the Custodes Libertatis Memorial Foundation. I live with a gratitude so deep and complex, for I have lived a long life in my short time and have known nothing but the strength of humanity and the compassion of friendship. Thank you, friends, for supporting Custodes Libertatis and thank you for supporting me. GO NAVY, BEAT ARMY!
Megan Donovan, University of North Carolina School of Business; daughter of Commander William H. Donovan, Jr, USN (Class of 1986). Commander Donovan was killed while serving at the Pentagon on September 11, 2001. https://usnamemorialhall.org/index.php/WILLIAM_H._DONOVAN,_JR.,_CDR,_USN